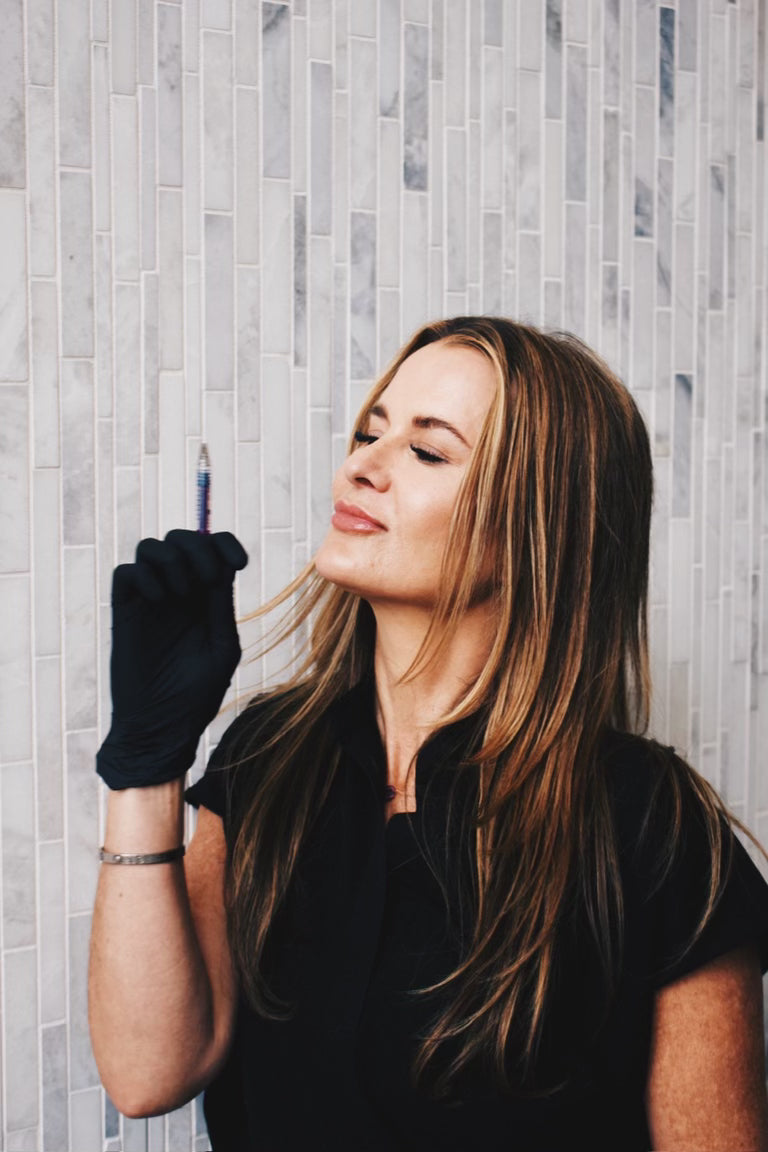 Krissy Humke RN, BA, LE 
Krissy Humke is a Registered Nurse and Licensed Aesthetician over 25 years working in the aesthetic/beauty industry. She has been injecting patients for over 18 years to enhance their natural beauty and improve facial proportions.  Regularly attending advanced injection technique conferences (in the US and abroad), Krissy values continuous education. Her commitment to learning contributes to the positive results experienced by her Beauties.  She uses her artistic background to assess faces and recommends a comprehensive approach to help her patients have a fresher, more natural looking appearance.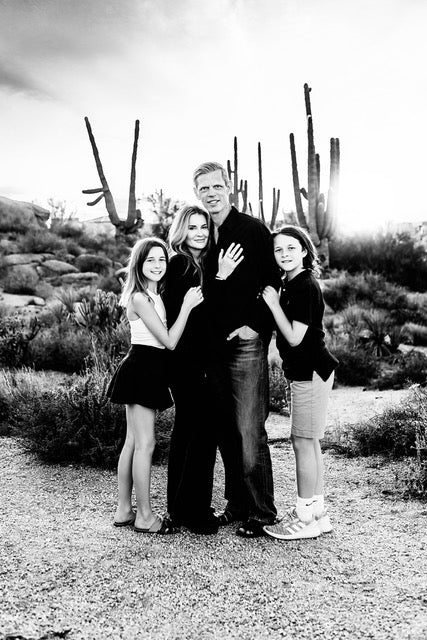 Krissy's calming demeanor helps her beauties feel at ease and trust in her care. She provides modalities to promote relaxation during all medical treatments she offers, which allows her to focus on techniques and outcomes for her patients. Krissy believes she will 'enhance your beauty' enhance your beauty and looks forward to helping you look refreshed and be your best self.
Born and raised in Minnesota, Krissy resides in the Minneapolis area with husband of 17 years,  Joe, and their children Simon and Adele.. When she's not at her studio, or studying skin products, peels and injection anatomy/techniques, she can often be spotted cheering on her kids at local sporting events or relaxing on the beach with her friends.
Everyone has a different definition of what 'beauty' means to them. Krissy believes in the strong connection between inner and outer beauty and see one's internal beauty radiating on the outside–specifically in clients' skin, eyes and energy.